March 14, 2020 : All coming performances Cancelled until Coronavirus pandemic is over.
SELAMAT DATANG!
(That's Malaysian for "WELCOME!")
I HOPE YOU ENJOY YOUR VISIT 🙂
Countryman 2019 !
MALAYSIAN SINGER/SONGWRITER WITH
FOLK/COUNTRY/INDIE/ROCK/BLUES LEANINGS AND INSATIABLE APPETITE FOR …..


GOOD MUSIC!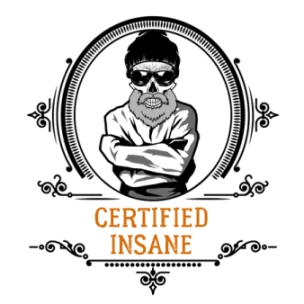 Haverum Guitarum Willum Travelum
Yes, certainly Have Guitar Will Travel 🙂
I've been taking my music to Sarawak, Singapore,Vietnam, Thailand, Cambodia, South Korea and Japan over the 2017-2019 period, and 2020 promises more adventures.

When I'm not travelling I perform regularly  in Penang. Fridays at D'Loovi's (24 Lebuh Melayu in Georgetown) and Sundays at Healy Mac's Irish Bar in Straits Quay. You can check my Facebook pages (link buttons on Top Menu) for current details.
I'm also busy in the studio, hoping to release a new album sometime this year. Busy busy busy… 🙂
I've been on the road a lot since my "Countryman" album was released. Met many people, made many new friends, gained a lot of useful insights.. it's amazing how people from totally different cultures are still fundamentally the same. I'll try to put up some pictures of the places I've been…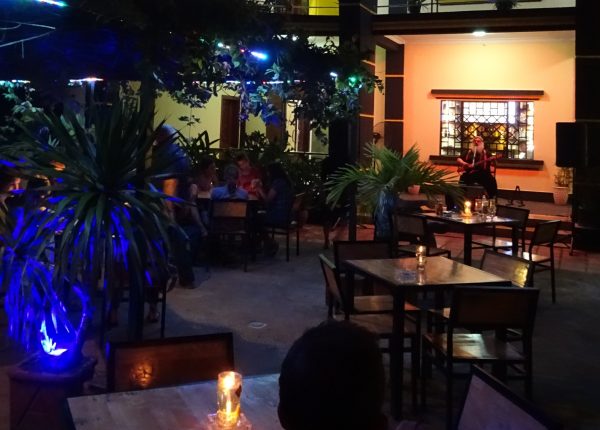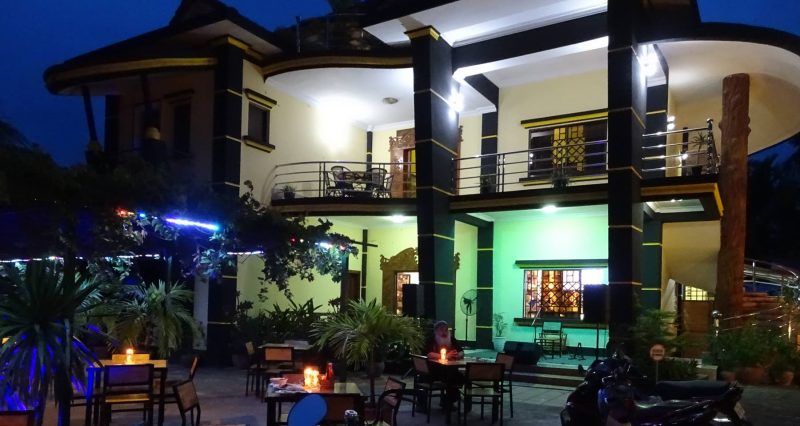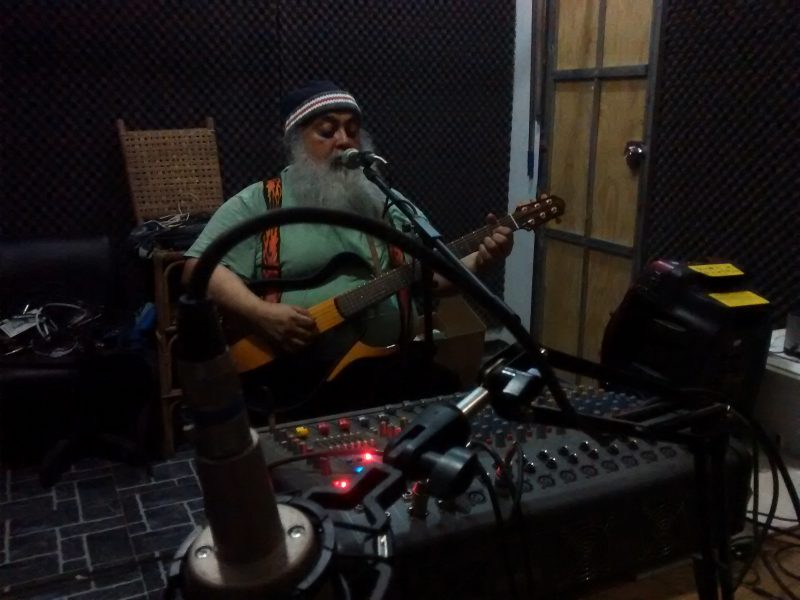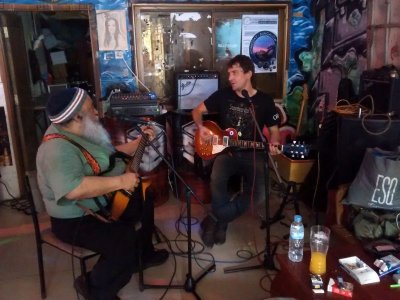 March 14, 2020 . The Covid-19 Virus is now in Malaysia, and public gatherings are being discouraged. My shows are all cancelled until things return to normal. Let's hope things return to normal quickly.
….The good news is this gives me more time for practicing and learning new material, so when performances resume things should move up a notch or two 🙂