23 March 2019: Dao Xuan Festival, Hanoi, Vietnam!
SELAMAT DATANG!
(That's Malaysian for "WELCOME!")
I HOPE YOU ENJOY YOUR VISIT 🙂
COMING SHOWS
MALAYSIAN SINGER/SONGWRITER WITH
FOLK/COUNTRY/INDIE/ROCK/BLUES LEANINGS AND INSATIABLE APPETITE FOR …..


GOOD MUSIC!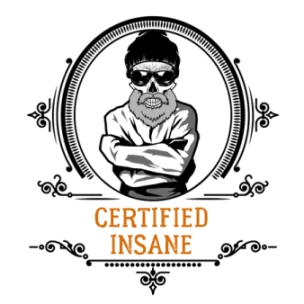 Haverum Guitarum Willum Travelum
Yes, certainly Have Guitar Will Travel 🙂
I've been taking my music to Sarawak, Singapore,Vietnam, Thailand, Cambodia, South Korea and Japan over the 2017-2018 period, and 2019 continues with more shows in the region… Siem Reap in Feb, Hanoi in March…

When I'm not travelling I perform regularly on Fridays and some Thursdays in Penang. You can check my Facebook pages (link buttons on Top Menu).
I've been on the road a lot since my "Countryman" album was released. Met many people, made many new friends, gained a lot of useful insights.. it's amazing how people from totally different cultures are still fundamentally the same. I'll try to put up some pictures of the places I've been…most recent was Kampot (in Cambodia) in late April2018.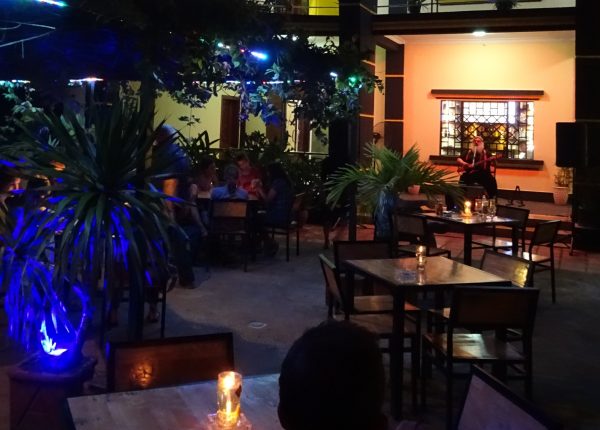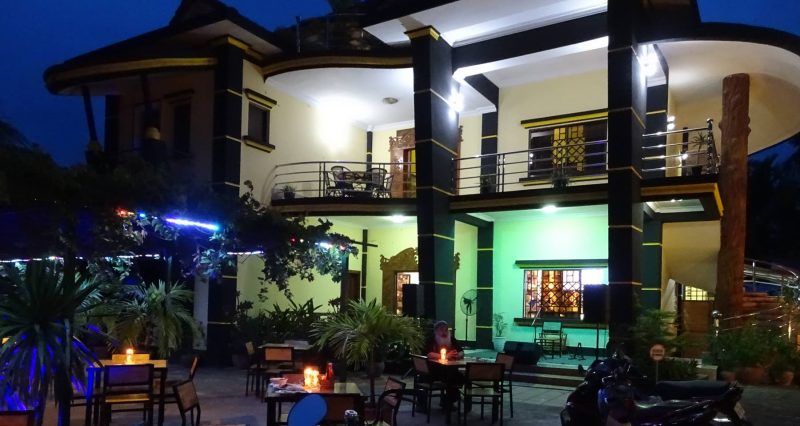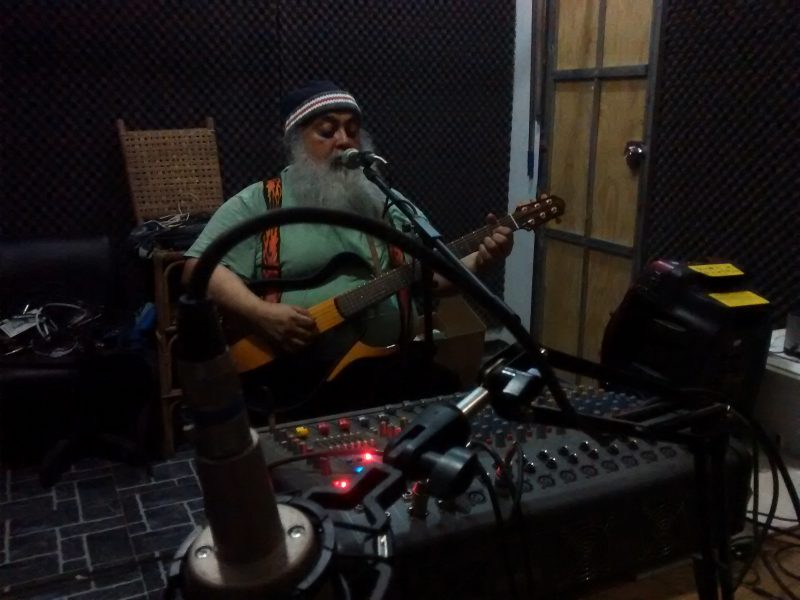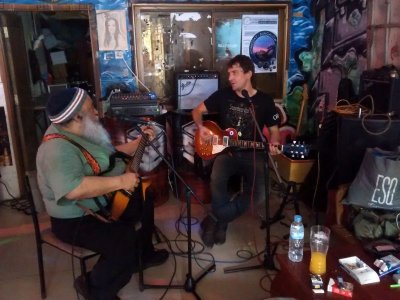 Oct 2018 : It's an incredibly busy period. I keep travelling to do gigs and it gets tiring but a musician has got to do what a musician has got to do. Back from June's gigs in South Korea,  I've since been to Sarawak 3 times, done my usual Penang gigs, been to Johor Bahru, and in November shall be in Tokyo and then again in Sarawak for the Miri International Country Music Fest on Nov 24…and then comes December…
LISTEN TO MY LATEST ALBUM "COUNTRYMAN"
You can also (hint!) purchase (shameless hint!) downloads of individual songs or the entire album.
Raggy albums on CD Baby