2023 Is Here! Check out my Twitch and YouTube Channels :
I stream online regularly on Twitch. Viewing is free, drop in for a listen and request songs. Videos and Clips of my performances are saved in my YouTube channel. Please Subscribe (it's Free) to help my YouTube channel grow. Thanks.
Click the buttons for the links and details:
TERIMA KASIH!
(That's Malaysian for "THANK YOU!")
Donations towards my music-making are much appreciated.
MALAYSIAN SINGER/SONGWRITER WITH
FOLK/COUNTRY/INDIE/ROCK/BLUES LEANINGS AND INSATIABLE APPETITE FOR …..


GOOD MUSIC!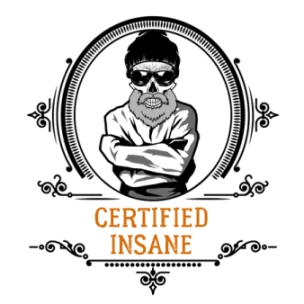 The Covid-19 Decimation of Music Gigs
Covid-19 has changed everything for the music industry. Live gigs are dead everywhere 🙁 No more live performances, no more travel, no more meeting friends and fans. Forget the hugs, no more handshakes even 🙁
Everyone, not just musicians, is struggling to survive these tough times.
I'm now doing online streams regularly, am Live most days of the week (schedules are posted on the top of this page), and thus able to maintain some connection with fans and friends. As all of this work is done in the studio, I've also been exploring new music material and while frustrated at the lack of gigs, there is a positive side to this: my performance abilities are improving! I'm now doing a wider range of material, as working in the studio allows me to do more detailed/intricate work….check out my online shows.
All this activity is funded by donations, but I realize that the Covid-19 epidemic has left  many people are stuggling financially worldwide..thus I am happy for people to watch my shows for free if they're not in good finances…I'd rather you use your money to feed your family. If, however, you're in good financial health and able to donate any amount small or large, I offer my sincere appreciation. Thank You.
Let's hope things begin to return to normal this year. Here's wishing everyone safe health.
I've been on the road a lot since my "Countryman" album was released. Met many people, made many new friends, gained a lot of useful insights.. it's amazing how people from totally different cultures are still fundamentally the same. I'll try to put up some pictures of the places I've been…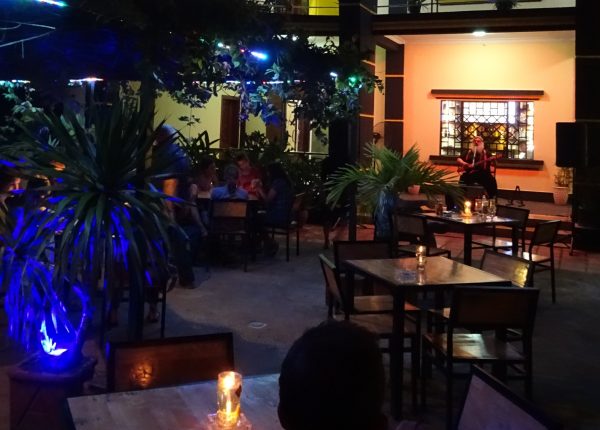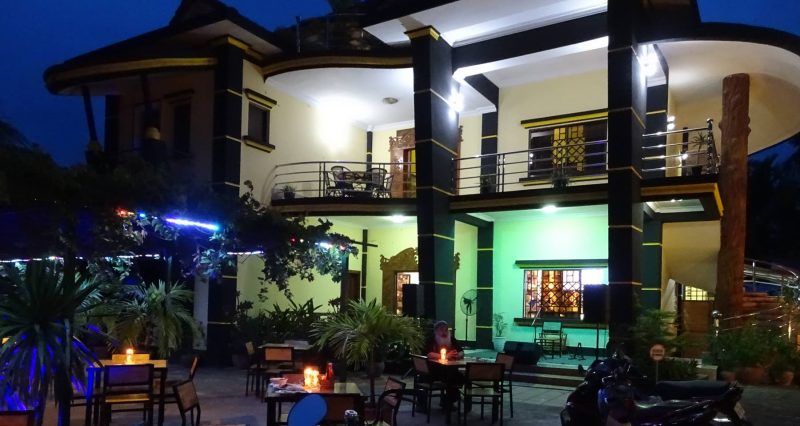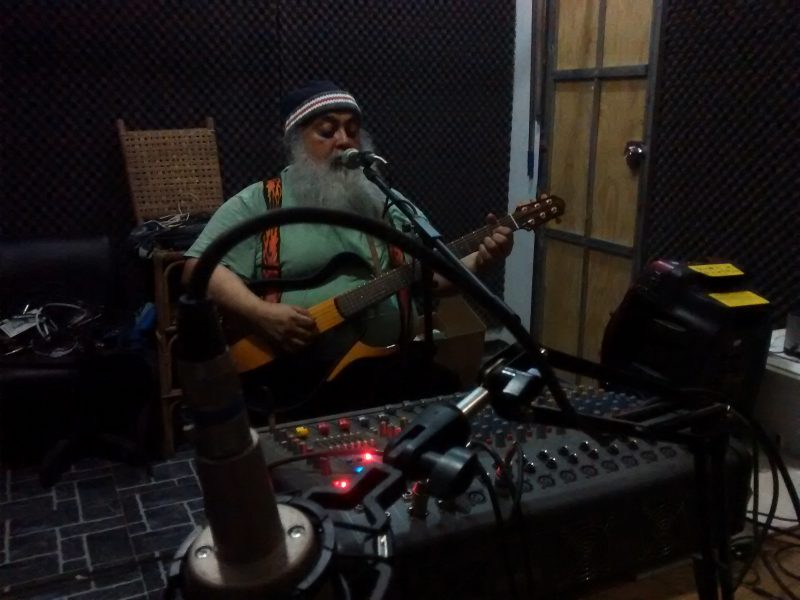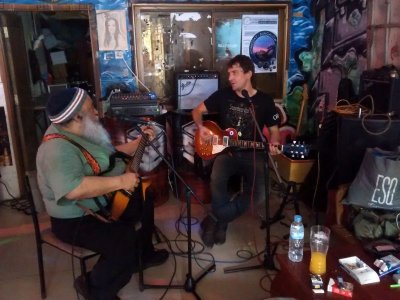 March 14, 2020 . The Covid-19 Virus is now in Malaysia, and public gatherings are being discouraged. My shows are all cancelled until things return to normal.
It's now March 2021 and the Covid epidemic is still not under control 🙁  What can I say…..