The following videos show me doing covers of some iconic songs, recorded during actual performances.
Some folks think I'm nuts, I have absolutely no clue why. I try to be serious in everything I do, it's just that I tend to stretch the boundaries of sanity in my quest for stretching the boundaries of sanity.
Here are a couple of videos that may explain my "Certified Insane" status… 🙂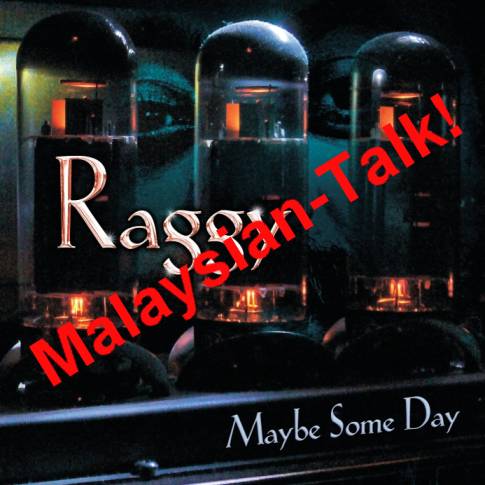 Malaysians have a strange way of speaking English among themselves. A mix of English and strange sentence structure. In this song, (from my 2012b album) I took the hit song from my 1st album, "Maybe Someday" and made a spoof of it, using a narrative being spoken by an imaginary neighbour who just can't seem to depreciate musicians enough. If you hear in stereo, on channel will play the legit song while the narrative is on the other channel. You can sit closer to the band or the neighbour 🙂
Instrumentals give a bit of respite to the vocal chords. But they tend to be somewhat taxing on the fingers….
I also perform with the Raggy Project band when the occasion requires a full band. The music then becomes somewhat different, with more detailed arrangements. Material ranges from the usual band-style classic-Rock and Blues stuff, but I also enjoy exploring with different arrangements. Here are few videos of my performance at the Penang International World Music Festival a few years ago.