Live gigs: I perform at Healy Mac's Irish Bar, at Straits Quay, Penang, every Sunday from 5.30pm - 9.30pm. It's a lovely place by the sea. For online Live streams on weekdays, check out my Twitch and YouTube Channels :
Click the buttons for the links and details:
TERIMA KASIH!
(That's Malaysian for "THANK YOU!")
Donations towards my music-making are much appreciated.
MALAYSIAN SINGER/SONGWRITER WITH
FOLK/COUNTRY/INDIE/ROCK/BLUES LEANINGS AND INSATIABLE APPETITE FOR …..


GOOD MUSIC!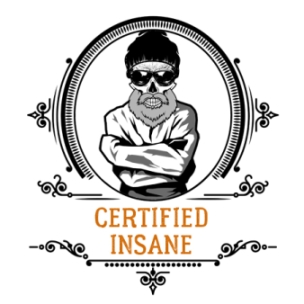 I've been on the road a lot since my "Countryman" album was released. Met many people, made many new friends, gained a lot of useful insights.. it's amazing how people from totally different cultures are still fundamentally the same. I'll try to put up some pictures of the places I've been…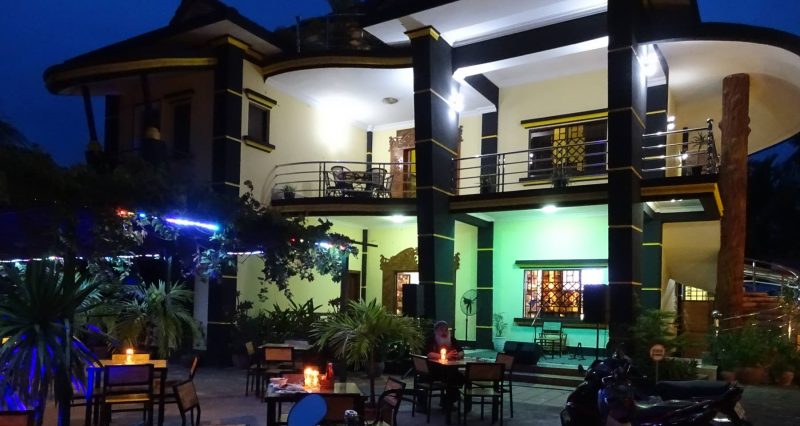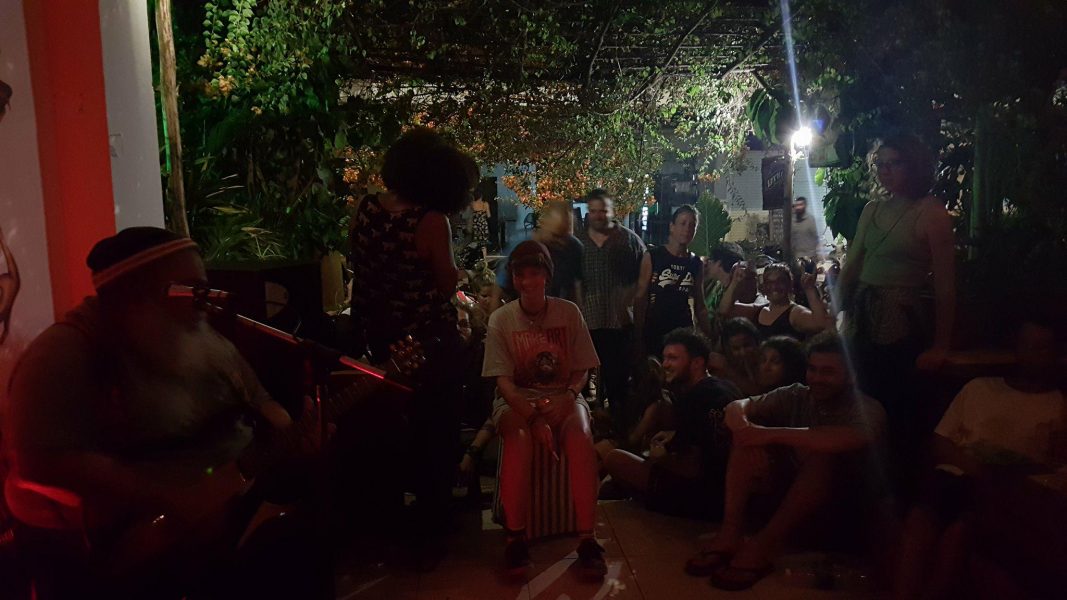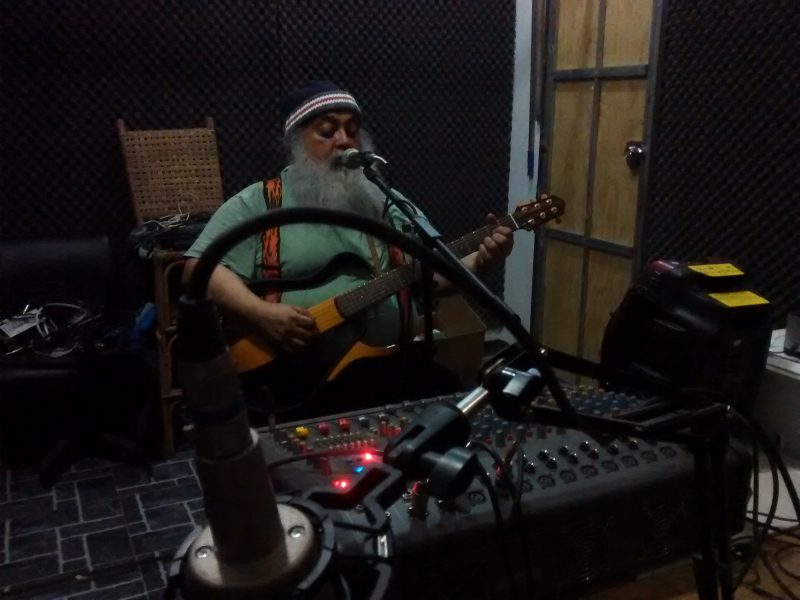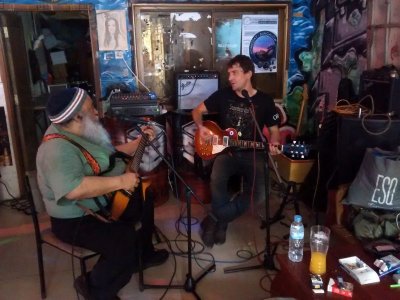 As 2023 draws to a close, I'll be performing less regularly, to focus on studio work for  a new album which I hope to release in mid-2024.

I'll still do some regular online streams on Twitch and YouTube, nevertheless.