Much as I enjoy playing songs by

my favourite songwriters and artists,

I also feel the compelling need to

write my own songs and

describe the world as I see it

in my own little way.
THERE IS A CERTAIN LOGIC TO THIS MADNESS, REALLY!
DISCOVER MORE
Making Music is like tending to a flame. Nothing's assured, you can only nurture it as best as you can and hope you don't screw it up too badly and burn yourself along the way.

My songs deal with serious issues lightly 🙂
Click on the image above to watch the video….
Easy Busy TV visits Raggysville Studio! Where it all happens. Used to be my bedroom, then I modified it a bit , then a bit more, then a major upgrade, then another…. a financial sinkhole 🙁 yet the madness continues…
Supportem Productivum Melodium
Click on the album images above to go listen to my songs/albums and (hopefully!) purchase any you like. Your support is much appreciated.
"Countryman" is my latest album. Released in mid-2017, it is a collection of Country-themed songs ranging from typical twangy Country to Country-Rock.
"2012b", released in 2012b (!) is a collection of  Pop, Blues and Rock songs recorded in basic-band format.
"Maybe Some Day" was released in 2006. Minimalist bedroom-studio setup with just a few bits of equipment. I played most of the instruments on all tracks, and for some songs I collaborated with musicians from other countries. Some great songs here.

Raggysville Studio Gallery
A lot of time, energy and financial investment goes into music-making. Endless hours spent practicing and maintaining and upgrading equipment. I'm just an ordinary bloke with unexceptional talent but I put in a LOT of effort to try to do things right….the "Project" in Raggy Project is just another word for "Effort": Let's see what an ordinary bloke can do with extraordinary Effort…
The images in this gallery show my studio (including some shots of the construction/upgrading) as well as offstage/rehearsal photos.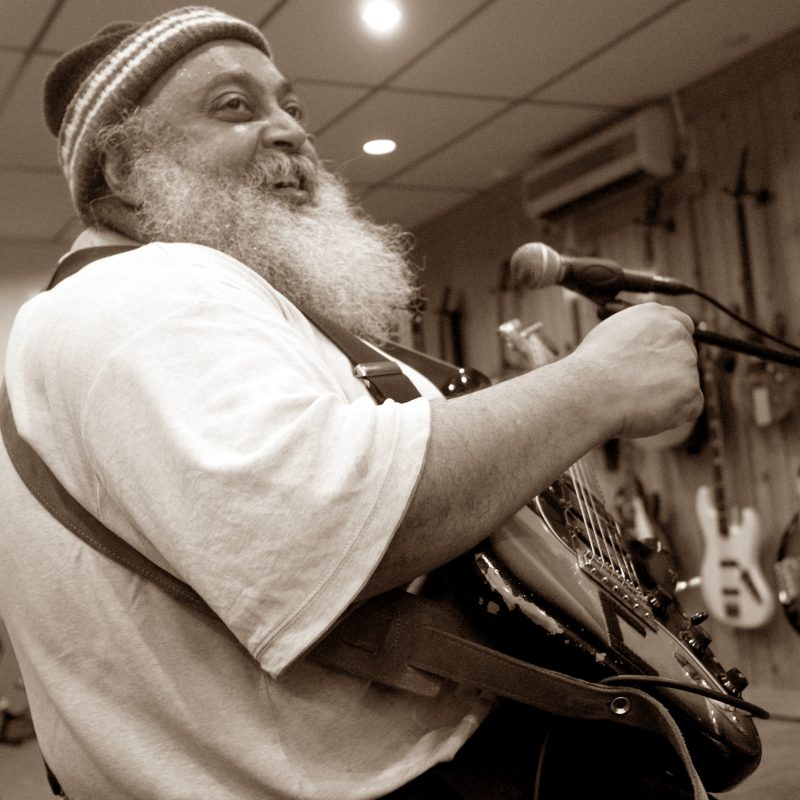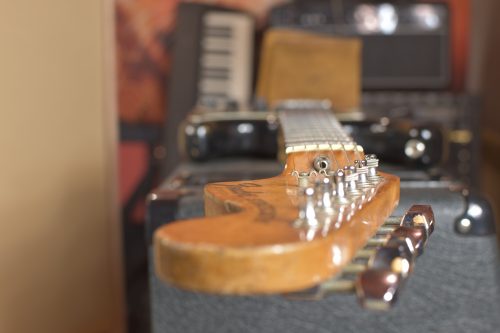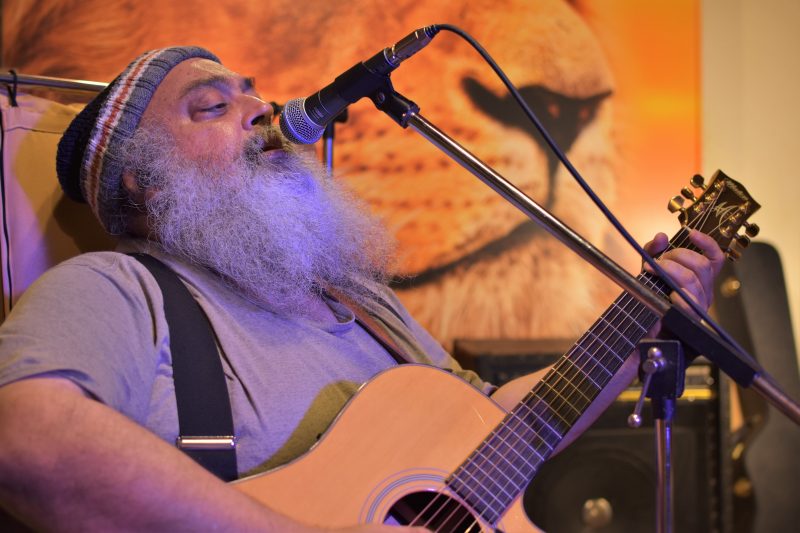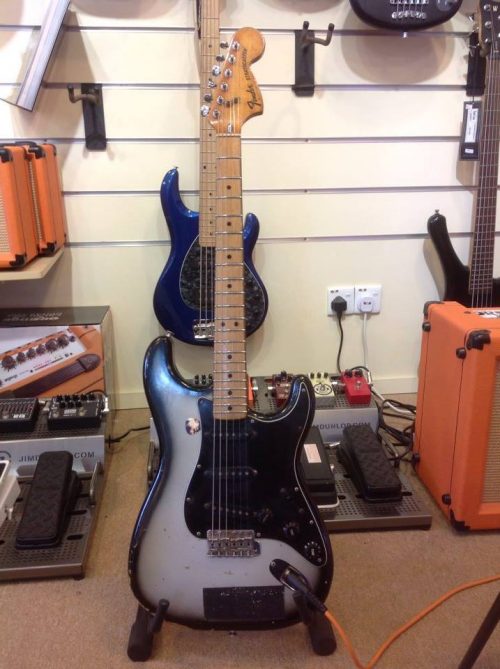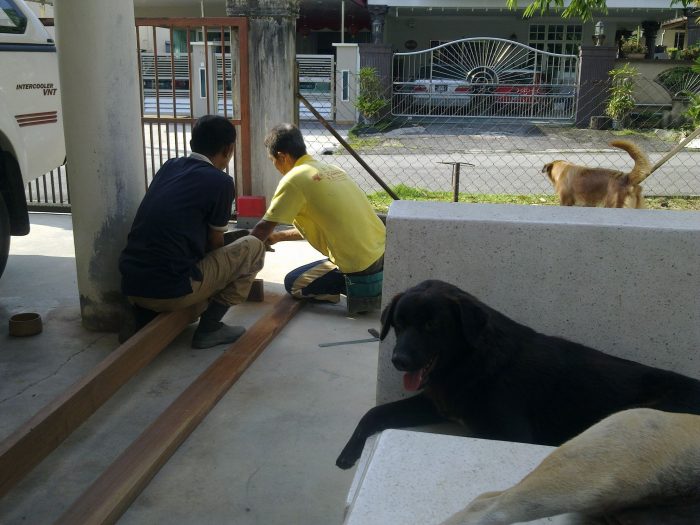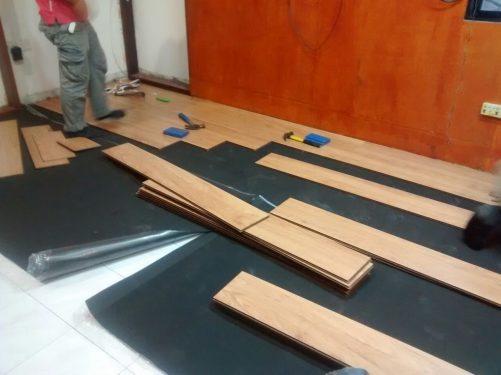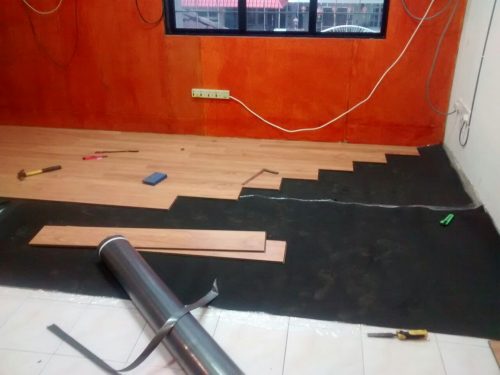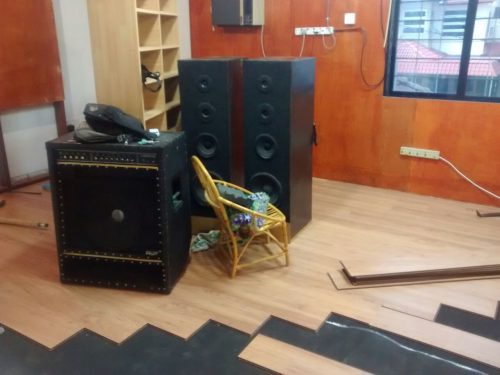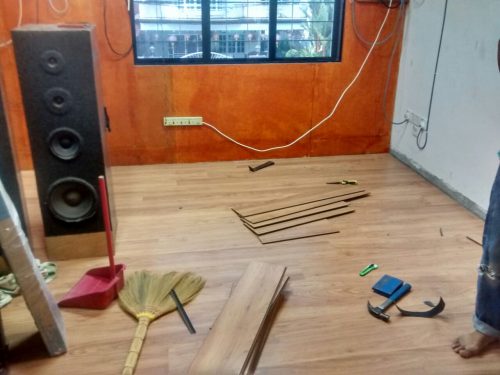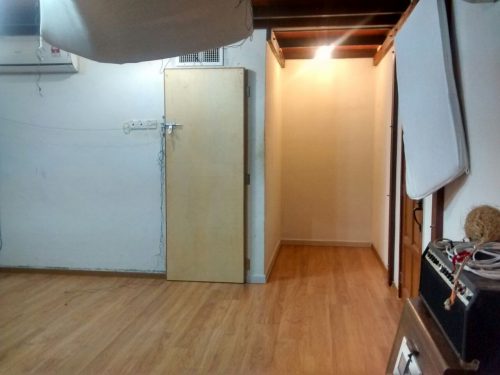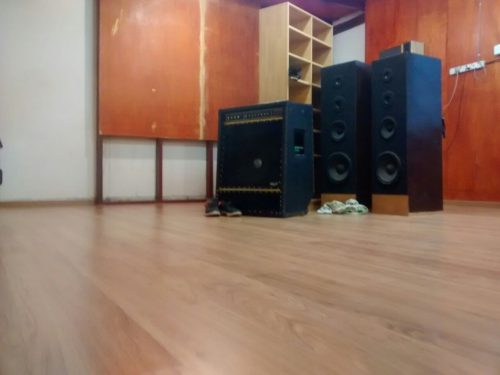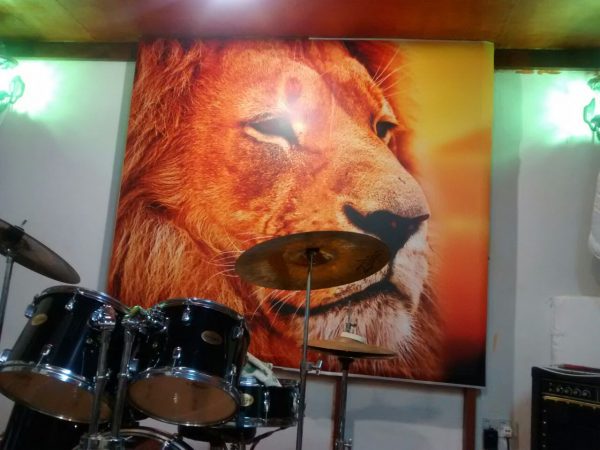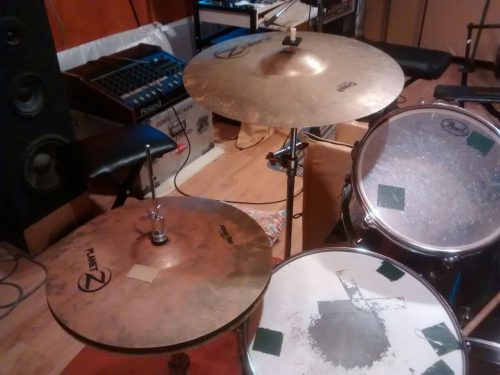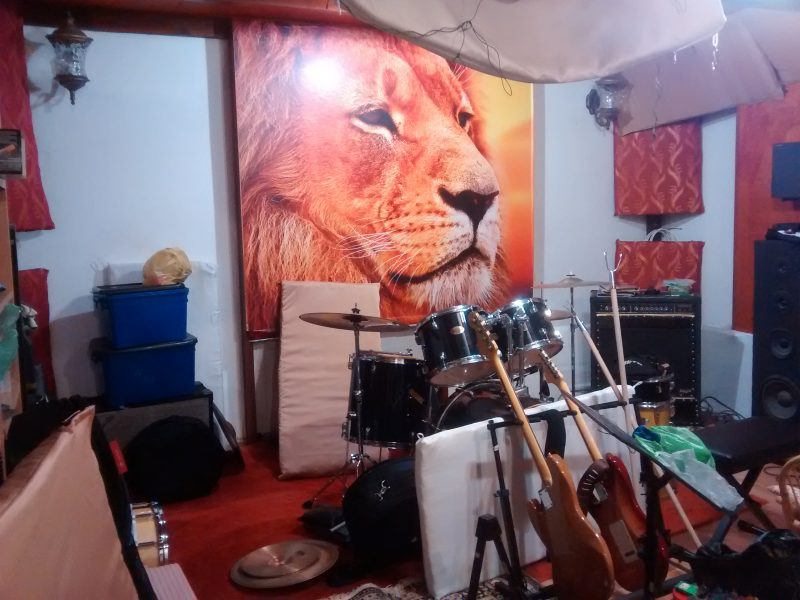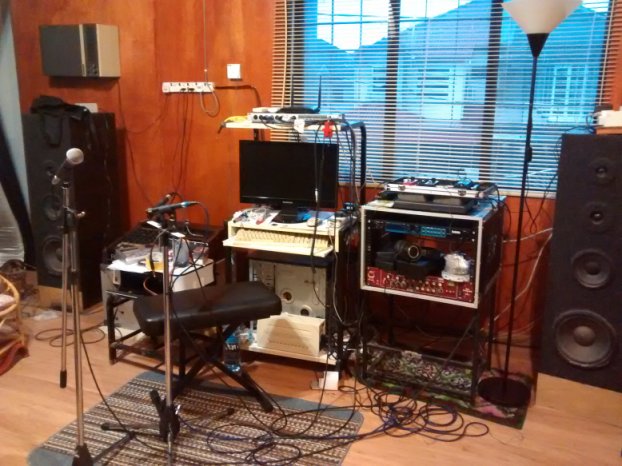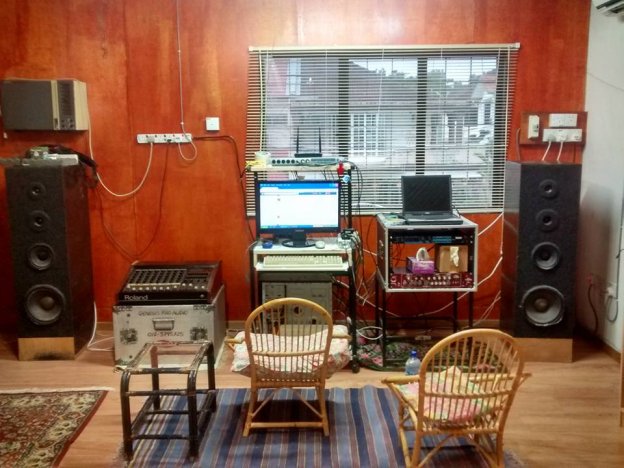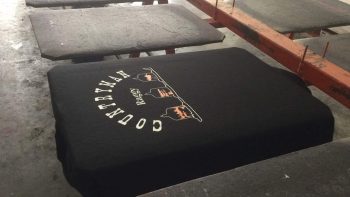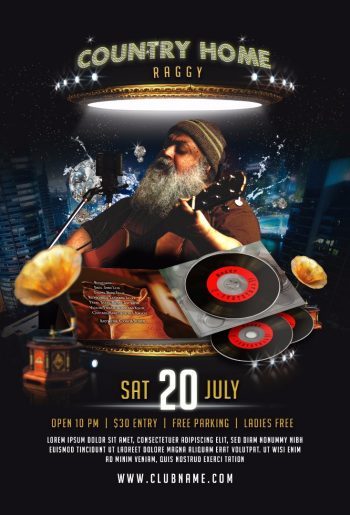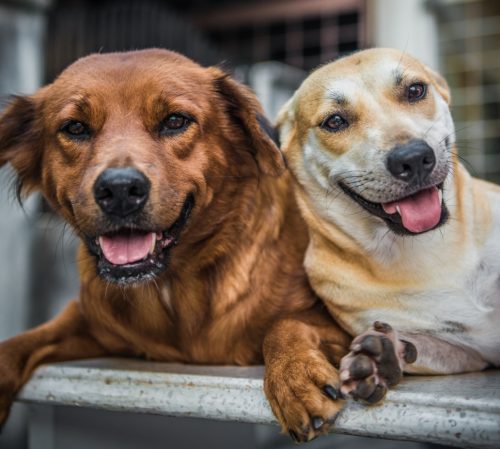 June 14-19 I shall be in S. Korea.



LISTEN TO MY LATEST ALBUM "COUNTRYMAN"
You can also (hint!) purchase (shameless hint!) downloads of individual songs or the entire album.

Raggy albums on CD Baby